PREMIER MULTI-MEDIA STUDIO & SPECIAL EVENTS VENUE
1625 E JEFFERSON ST.
PHOENIX, AZ 85034
junc·ture
/ˈjəNG(k)CHər/
noun
a particular point in events or time.
At Juncture we believe in the power of a moment. When time, space, and company come together to change the trajectory and create a future that is better than before. So, if you're getting married, ready to take your brand to the next level, or just looking for an amazing place to watch the game—Juncture is the place to be!
What are they saying?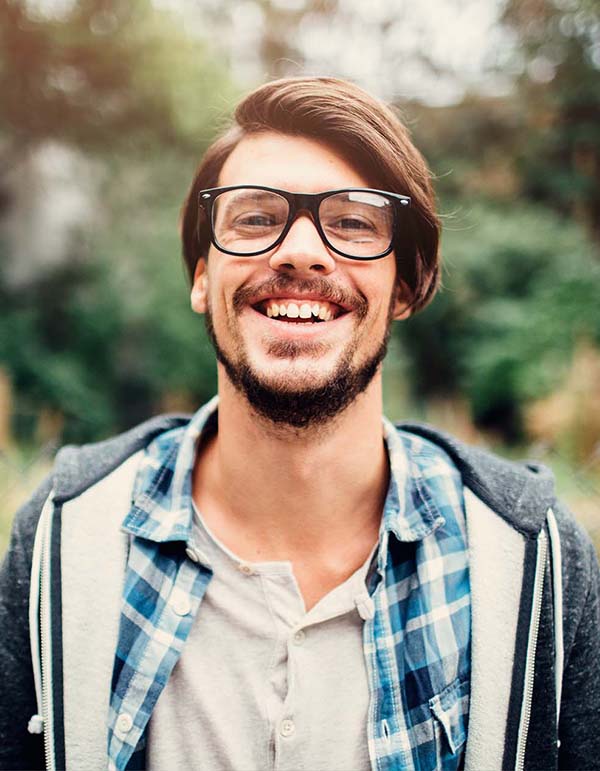 Our ad agency loves the size of the cyc wall studio. It is enormous! There is also plenty of room for our clients to hang upstairs as we art direct an ad campaign shoot.
Bridge
We fell in love the minute we walked in! From natural-light spaces to podcasting areas and beautiful design elements throughout. We will book more events at The Juncture because our clients are still talking about the last one.
Merch Market Media
A truly amazing space that allows us to host castings, put on private events, and do photoshoots and voiceover work for our clients—all in one space!
IconaCast